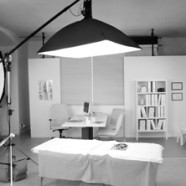 Apr

03
Tags
Share This
Visit to the pediatrician
Let's have a look into the backstage of our new  "Pediatrician" shoot. We spent an amazing day with very cheerful children, they were running around the studio almost all day long. Lucie and Petra felt in love with them, they really enjoyed entertaining  the kids and acting as their pediatricians.
It seems that Ivanka does not want to be a toddler anymore, for the first time she started walking during the shoot. You would not believe how much energy such a little girl has. Considering that Barbora is still just a little girl, she behaved as a real professional model. We were amazed!
CandyBox is very grateful to our model Lucie for lending all the medical props for this shoot. Also big thanks belongs to our make-up artist Adéla and Medical School.  They were very helpful too. Looking forward to present this shoot soon through our partner agencies…..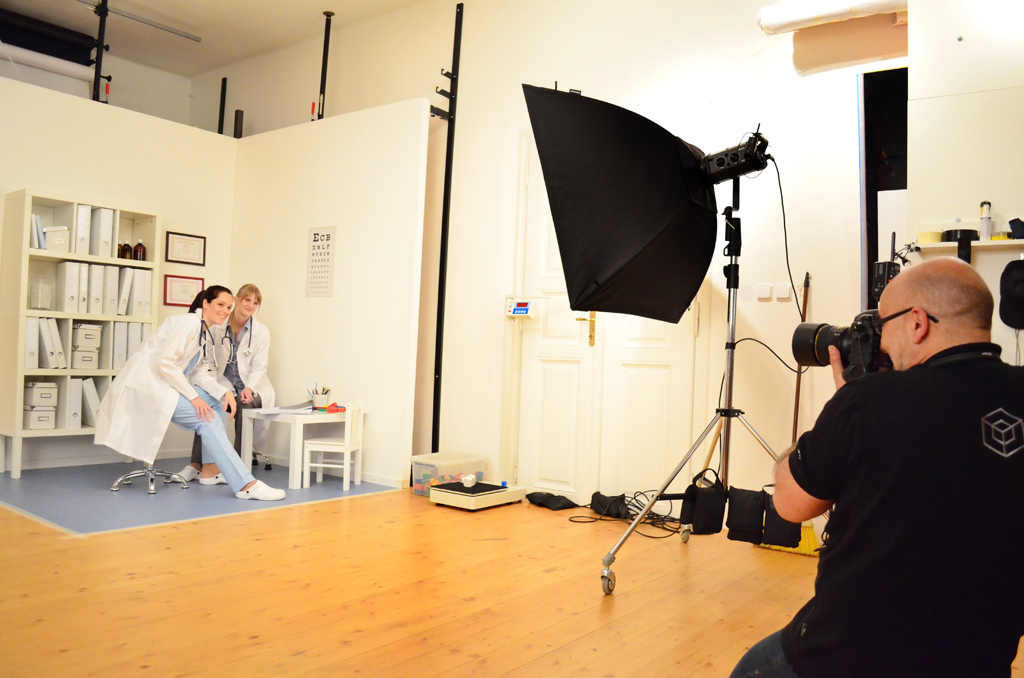 Click on the photo to view the gallery