Informace pro modely/modelky
Chceš se stát modelem/modelkou a vidět se v magazínech nebo v televizi? Skvělé. Stále hledáme modely/modelky jakéhokoliv věku, pohlaví a rasy. Prosím, čti dál.
Musím být profesionálním modelem nebo mít nějaké předešlé zkušenosti?
Nemusíš,  ani zkušenosti s focením nejsou podmínkou. Jak je vidět v našem portfoliu, fotíme s amatérskými modely, teenagery, ženami, muži, dětmi, páry a seniory.
Musím být vysoký/á nebo štíhlý/á, abych se mohl/a přihlásit?
Výška a osobní proporce nejsou podmínkou pro focení. Hledáme lidi s rozdílnými tvářemi a vzezřením. Modelové jsou vybíráni dle požadavků daného projektu.
Jak budu za focení ohodnocen/a?
Každé focení je ohodnoceno hodinovou sazbou fotomodela. V některých případech se používá  TFCD/TFP (model/ka dostane fotografie na CD nebo tištěné), to je ale vždy předem dohodnuto.
Kde se budou mé fotografie používat?
Fotografie prodávané pod "Royalty Free licence" se používají v digitálních a tištěných médiích, včetně časopisů, novin, knih, letáků, brožur, billboardů, reklam, TV, na internetových stránkách atd.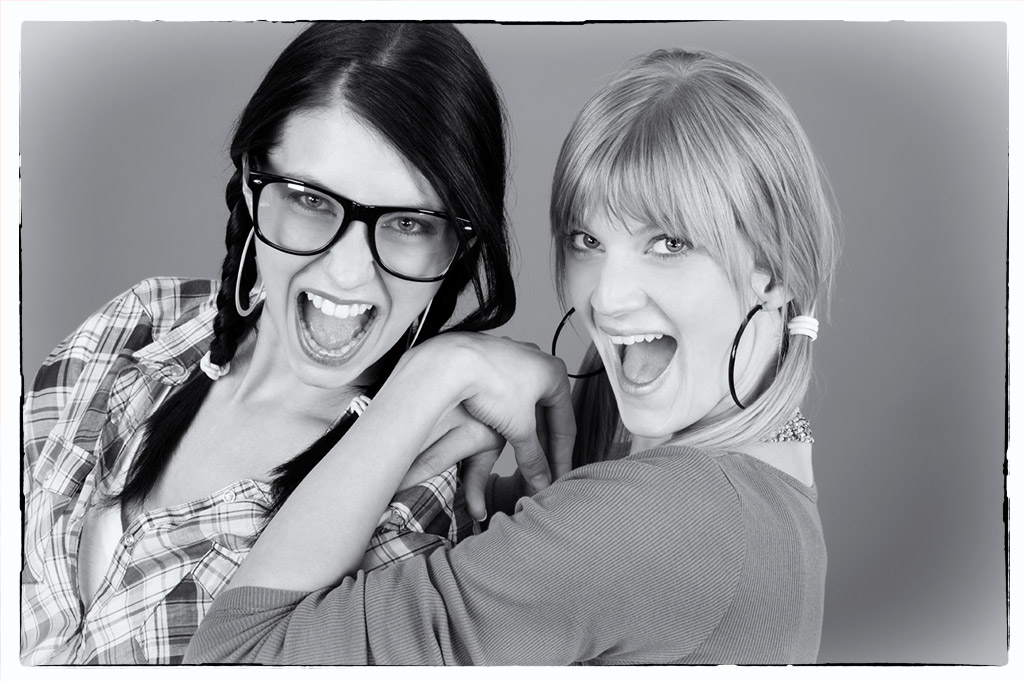 Jaký žánr fotografií se fotí?
Převážně fotíme životní styl – business, lékařský, studentský atd., a to jak ve studiu, tak i na reálných lokacích. Příklady můžeš vidět v našem portfoliu.
Musím něco podepsat?
Ano. Dokument  zvaný "model release – postoupení práv modela/lky" – se podepisuje před každým focením. Nezletilí musí mít podpis rodičů nebo zákonných zástupců. Toto je právní postup potvrzující, že s focením souhlasíš a ztvrzuješ jej svým podpisem. Bez tohoto dokumentu nemohou být fotografie zaslány do fotobank a zveřejněny.
Jak se mohu přihlásit?
Pošli nám emailem portrétovou fotografii a celou postavu ne starší než 2 měsíce, pár informací o sobě a kontakt. A my se ti ozveme zpět.