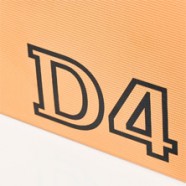 Mar

13
Tags
Share This
Nikon D4
Believe or not but we just got our Nikon D4. Really. As the first production model delivered in the Czech Republic and maybe one of the very few already available in the world! Thanks to our Nikon NPS pro-dealer in Prague, FotoSkoda. Tomorrow we will shoot some high ISO images by night, so stay tuned for more of the Nikon D4 real samples to come.
Check the unboxing photos (unboxing video and high ISO images online).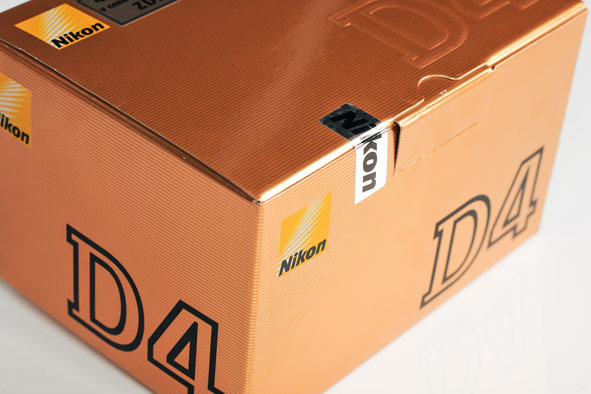 Click on the image to view the gallery.