High Quality Imagery
We love our freedom. Shooting for stock images agencies gives us a great share of creative autonomy. The fast changing stock photography market brings its daily challenges and keeps the team sharp and motivated. We keep on innovating, blending our broad practical knowledge with the latest technological developments.
Traditional services
Shooting for the world best images stock photos agencies has trained us to be excellent in our profession. This experience gives our production team a great advantage in term of creativity, production value and flexibility. We are proposing a full range of photographic services for advertising agencies, magazine publishers and companies, such as Advertising and Studio photography, Product & Catalogue work and Private & Corporate Events reportage.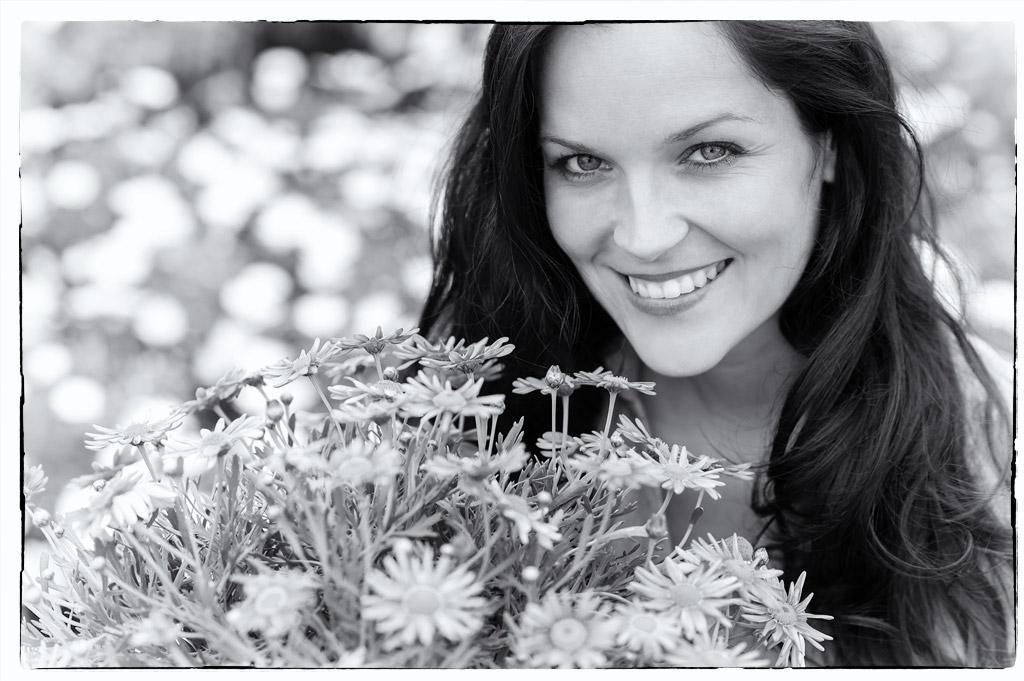 Our clients in mind
We strive to produce strong compelling visual content of superior quality, ready to be used for production purposes, often going the extra mile while processing our images. Having being active in the communication industry for years, we understand the importance of delivering images of the highest standards.
Portfolio
We are actually offering more than 19.500 images encompassing themes such as Business, Medical & Science, Wellness, Education and Lifestyle. You can view our on-line portfolio or license our images by most of renowned stock photos agencies.